Toh-kaede : Trident maple
Acer buergerianum Miquel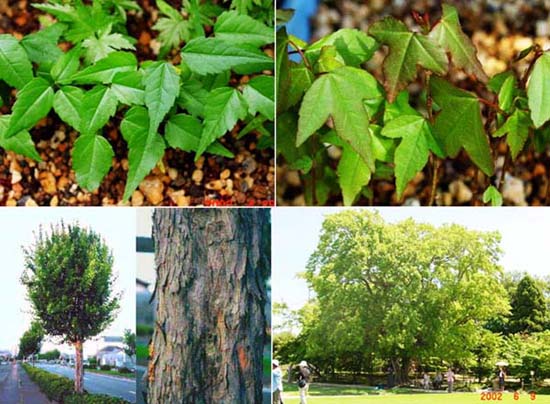 | | |
| --- | --- |
| seedling :1 year old | seedling : 2 years old |
| Roadside trees & its bark, in Hamamatsu | Big tree in Kourakuen park, Okayama |
Let me show you leaves forms including cultivars.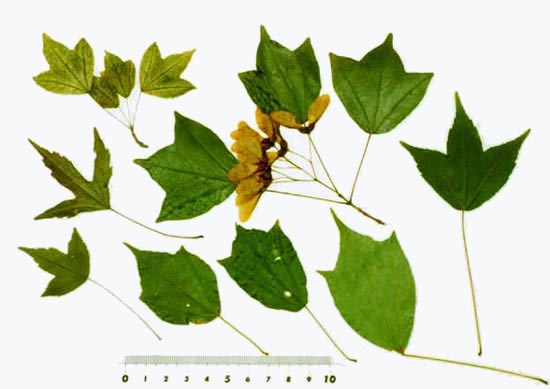 Next, inflorescence & flower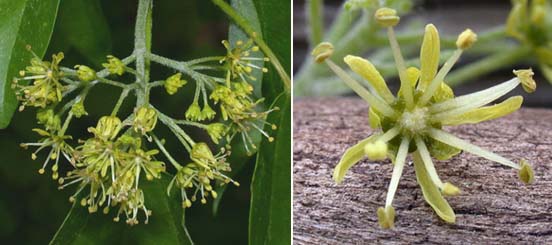 Inflorescence & a flower, offered by Mr. Dan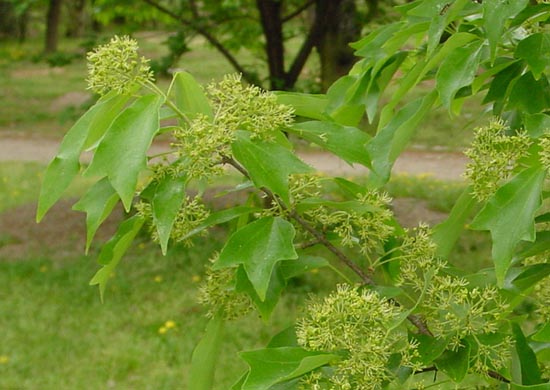 Flowers of trident maple at the Kyoto Botanical Garden
Next, autumn colors of trident maples

Route 387 from Kusu interchange, Oh-ita Prefcture
Let me show you some cultivars of trident maple.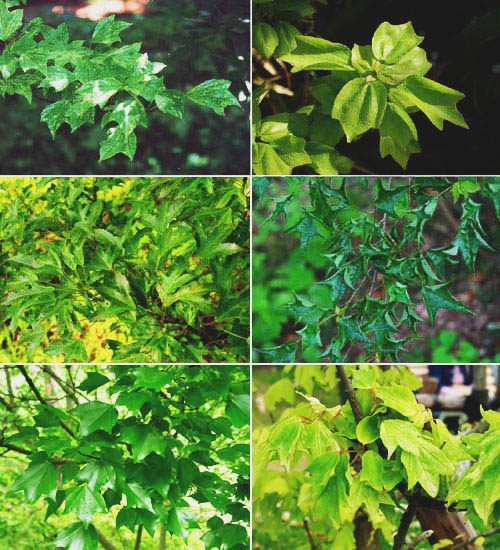 Wako-nishiki
(Musashi-Shinrin Park)

Miyasama-kaede (from my garden)

Mino-yatufusa
(Hamamatsu Flower Park)

Tanchoh-kaede
(Hamamatsu Flower Park)

Miyasama-yatsufusa
(Hamamatsu-Flower Park)

Hanachirusato
(Hamamatsu-Hanahaku)
The following pictures are taken at Tohfukuji Temple in Kyoto.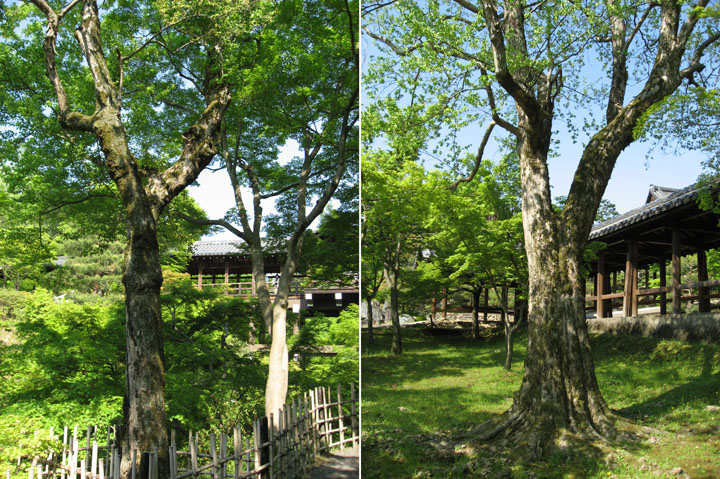 These trees are near the Tsuten-Bridge on April 28, 2007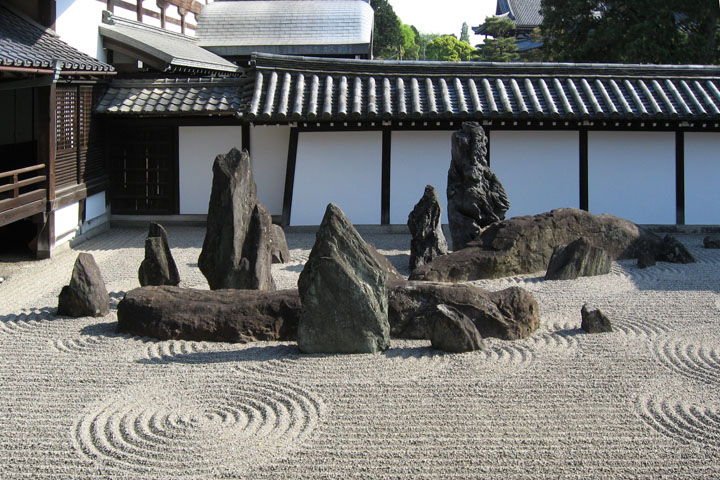 The fresh leaves of trident maples showed impressively yellow-green color.
Lastly, let me show you gigantic trident maples.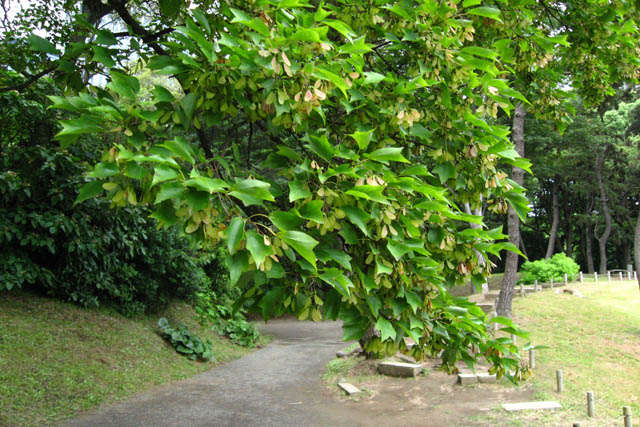 One of Gigantic trident maples at Hamarikyu " at Chuoh, Tokyo
Age: more than 250years, Aug. 29, 2007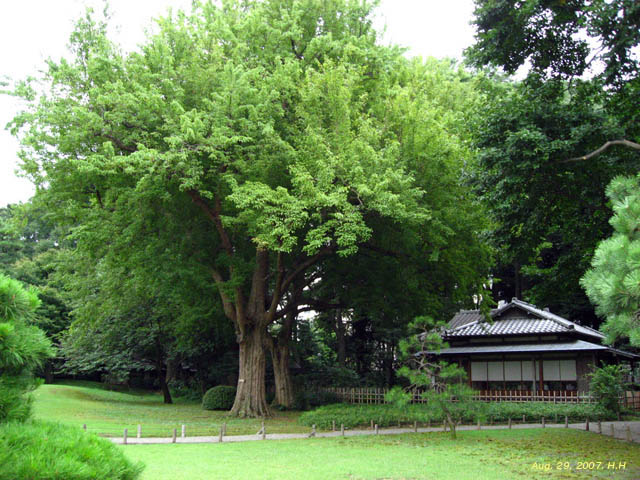 A big trident maple at Rikugi-en Tokyo, Aug. 29, 2007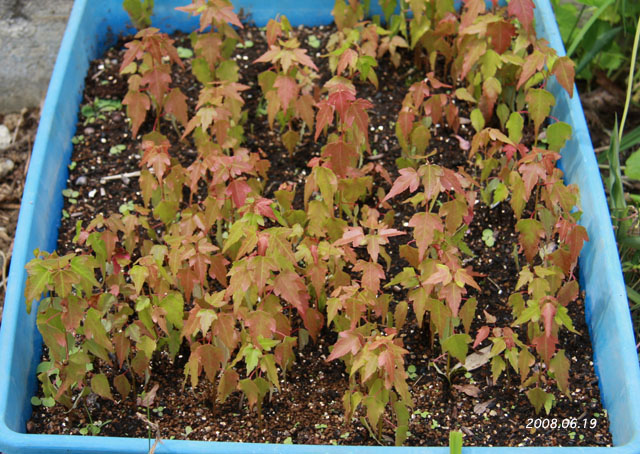 Germination of trident maples in my garden, June 19, 2008
Return