Fall colors of Maples
At first, let's see the leaf- colors of sugar maple from North America. The following photo tells us that the leaf-colors of sugar maple are both red and yellow.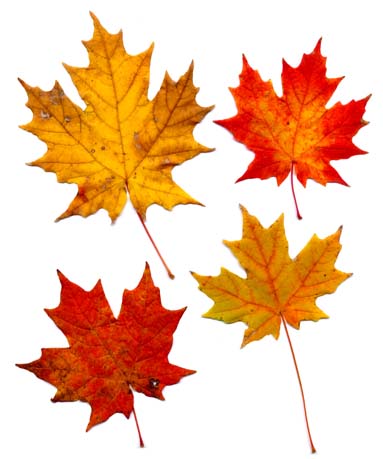 Fall colors of sugar maple leaves are red and yellow at Hamamatsu in 2002.
Let me show you all colors of maple-leaves in my garden in 2002.
Leaves of what we call Japanese maples are as follows.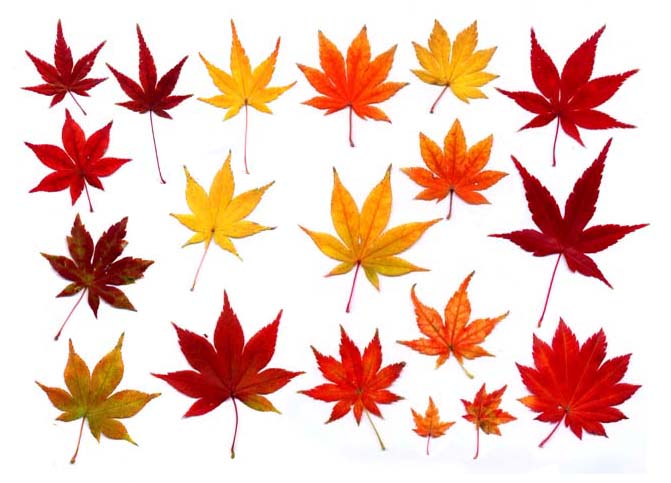 Acer palmatum, Acer amoenum, Acer japonicum and their cultivars are called "Japanese maples".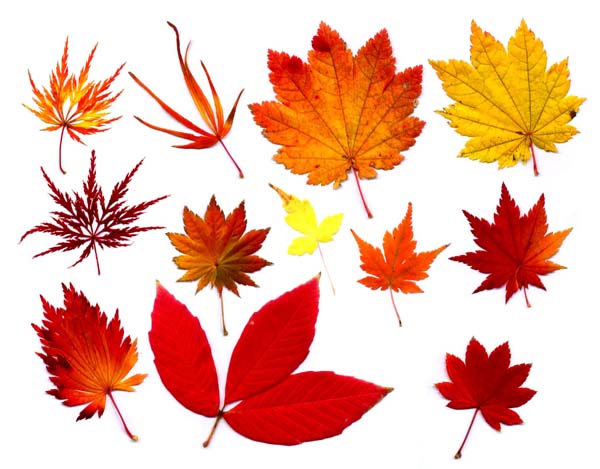 From upper left, "Aoshidare", "Shime-no-uchi" and red & yellow Acer japonicum
From middle left, "Aka-shidare", Acer shirasawanum, Acer cissifolium, Acer micranthum and Acer tenuifolium
From lower left, "Mai-kujaku", Acer nikoense and Acer sieboldianum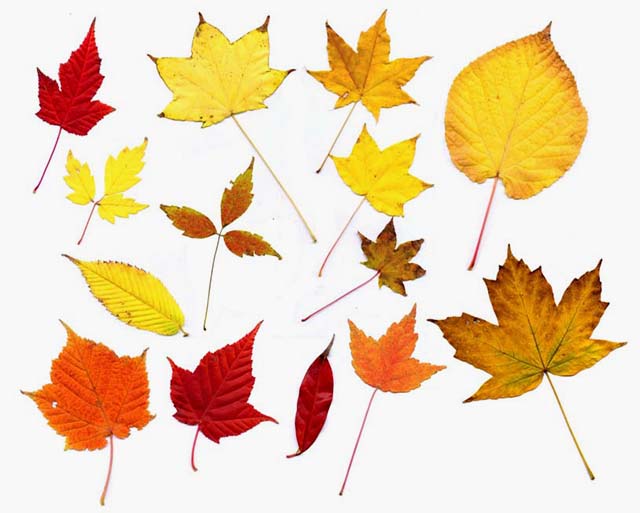 From upper left, Acer aidzuense, 4 types of yellow Acer mono (Acer pictum) and Acer distylum of round shape
From middle left, Acer cissifolium of yellow & russet, and the lower yellow long leaf is leaf of Acer carpinifolium
From lower left, Acer rufinerve, Acer morifolium, Acer fabri from China, Acer pycnanthum and Acer diabolicum

The followings are from North America & Europe.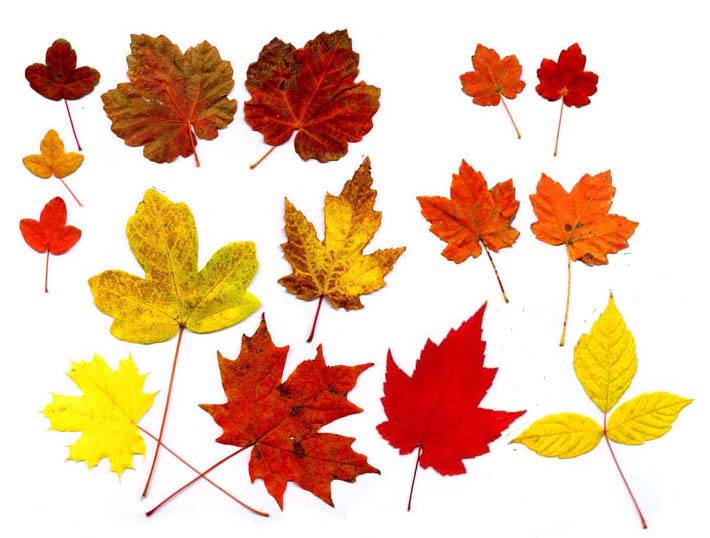 From upper left, Three little ones ; French maple, Two russet Italan maple, Two red Balkan-Ahorn
From middle right, Two orange Bosnian maple, Yellow silver maple, Yellow Acer campestre
From lower left, Yellow Norway maple, Red sugar maple, Red maple(rubrum), Yellow Boxelder
The followings are some Chinese maples.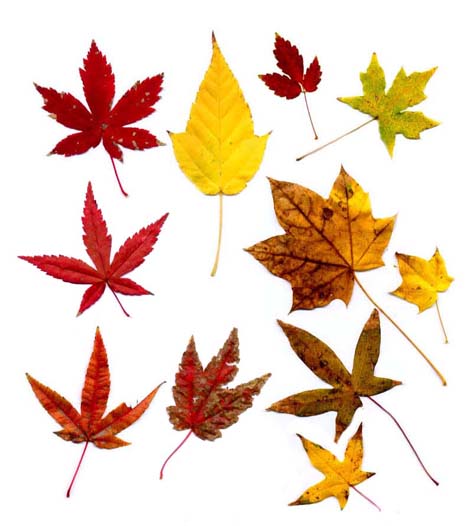 From upper left, Unknown, Yellow David maple(A. davidii), Red Henry's maple(A. henryi), Yellow Acer truncatum
From middle left, Red Oliver maple(A. oliverianum), Two yellow Cappadocian maple(A. cappadocicum)
From lower left, Red Acer elegantulum, Red russet Wilson maple (A. wilsonii)ATwo yellow Acer longipes
Return